---

Optimal Wellness
No matter how you start our day we need to revive early in the day in order to thrive the rest of the day. It's a feat to pack up all the kids and everything they need for school and sports all before 10 am in the morning. Or maybe you go straight to the gym in the name of optimal fitness and now you need to recover and revive before tackling the rest of your day. Kannalif understands and formulated a relive line just for you. Our revive line is loaded with recovery, refueling and reviving neutraceuticals to launch you in your best day.
Shop REVIVE
• Revive CBD Tincture
• ReivePain Creme 
• Reinvigorate Bath Bomb
• Rejuvenate Bath Soak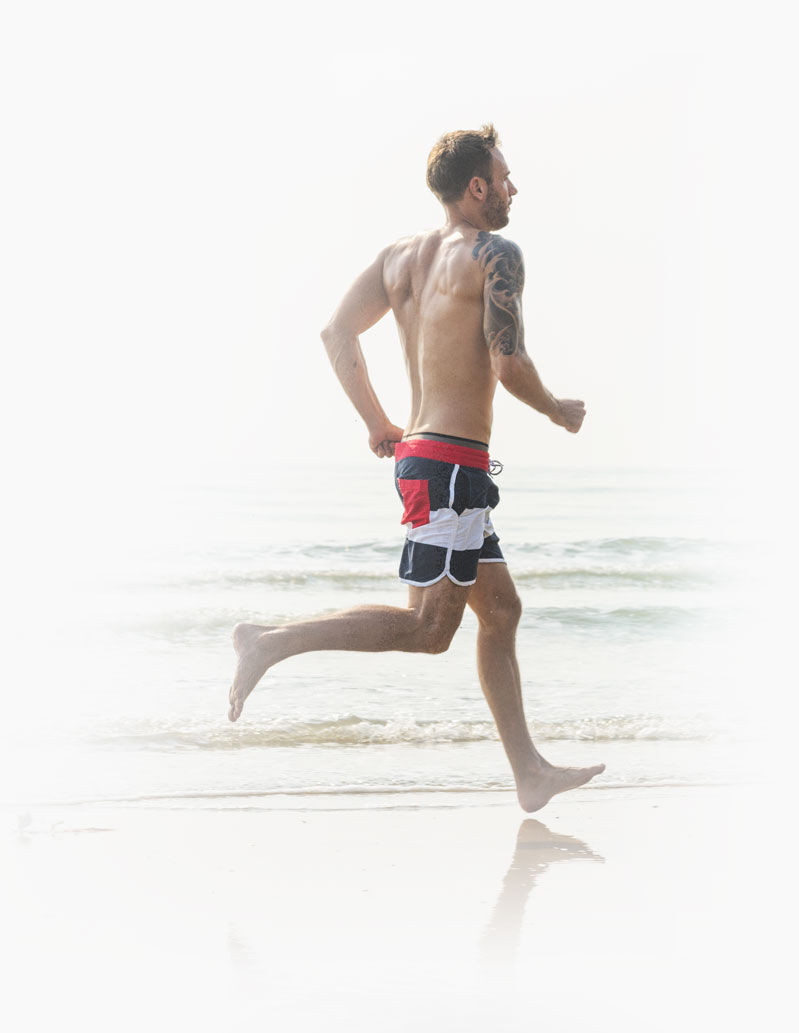 Organic Arnica Flower
& Eucalyptus Leaf Oil
Your physical and emotional health can be taxed at start of a busy day. Microdosing CBD can bring you back into balance and revive and energize your day. Our revive line is formulated with organic and healing ingredients like Organic Aloe Leaf Juice, Organic Arnica Flower Extract, Sweet Basil Leaf, Chamonilla, Ginger Root Oil, Juniperus Communis, Peppermint Oil, MSM and much more.
Organic Arnica Flower
Arnica comes from the perennial Arnica montana, a yellow-orangish flower that grows in the mountains of Europe and Siberia. It's sometimes called the "mountain daisy," because its color and petals look like the familiar flower.
• Treats muscle aches
• Treats joint pain
• Treats muscle spasms
• Treats bruised skin
Eucalyptus Leaf Oil
• Supports the health of the respiratory system.
• Soothes tired and sore muscles.
• An active decongestant.
• Relieves inflammation & chest infections.
• Treats joint pain.
Muscle Recovery
Methylsulfonylmethane, or MSM, is a naturally occurring compound in foods such as fresh vegetables, meat, and dairy products. MSM provides a source of natural sulfur, which plays a role in many of the body's processes.
Many of MSM's benefits have links to its anti-inflammatory action. Inflammation is a factor in many health conditions, including:
• Muscle recovery after exercise
• Arthritis
• Joint pain
• Allergy relief