---

Start Your Day with Wake
Starting your day in balance is the key to a successful day. The Kannalíf Wake line optimizes your health and wellbeing first thing in the morning and fights fatigue, leaving you feeling refreshed and rejuvenated for the day ahead. 
Shop WAKE
• CBD Sublingual Drops
• New Dawn Lotion
• Awaken Bath bomb
• Sunrise Bath soak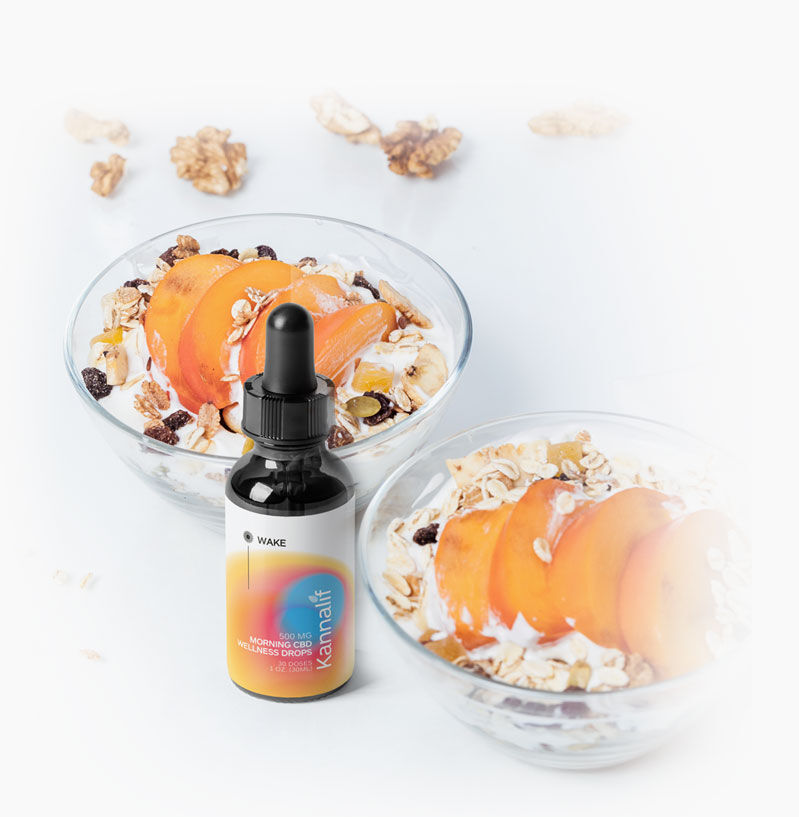 Pure Hemp Seed Oil
We formulated Wake with all natural, pure Hemp seed extract oil and brain boosting omega fatty acids. We combine these with a wealth of antioxidants, anti-inflammatories, vitamins and minerals and added pure CBD to our Hemp oil as studies show that CBD is more bioavailable via fats and oils.
Hemp seed oil contains an impressive array of vitamins and minerals and are especially rich in:
• Vitamin E
• Magnesium
• Phosphorous
• Potassium
They are also a good source of iron, zinc, and B vitamins, including:
• Niacin
• Riboflavin
• Thiamine
• Vitamin B-6
• Folate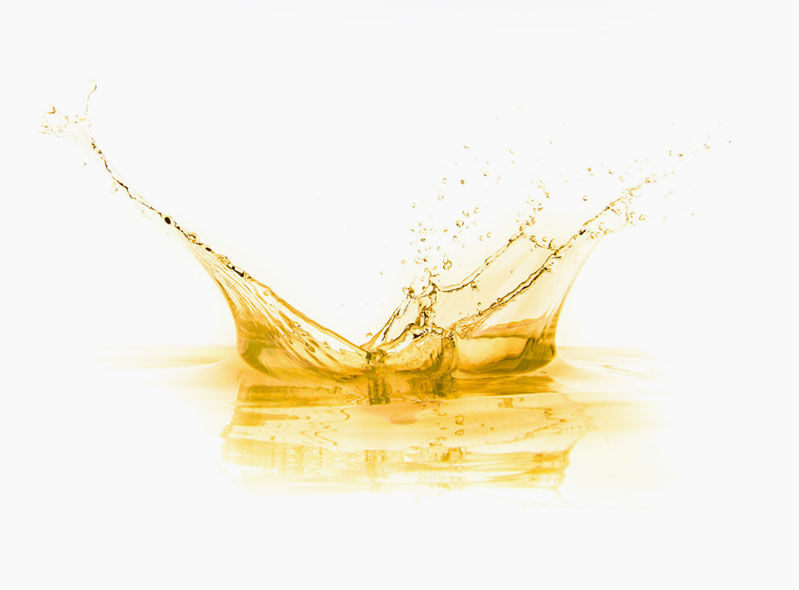 Brain Health
The fatty acid content of hemp seed oil may also be good for the brain, which requires plenty of healthful fats to operate properly. Hemp seed oil is also rich in other compounds that may help protect the brain.
Hemp seed oil contains polyphenols, which may play a role in protecting the brain.