Revive CBD Reboot Drops 500mg
30 ml
500mg cannabinoids | approx: 16mg/ml of cannabinoids per serving
Current research eludes to the many health benefits of terpenes like beta-caryophyllene as an anti-inflammatory. It keeps healthy responses to injury under control – reducing swelling and the risk of scarring. The abundance of fatty acids in Hemp seed oil make this blend an excellent choice for protecting from inflammation, oxidation, and other causes of physical stress.
Ingredients: Whole Hemp Seed Oil, 99% Pure CBD Crystalline Isolate, Beta-caryophyllene

Healthy Fats
Hemp seeds contain high levels of omega-3's and a healthful ratio of omega-3 to omega-6 fatty acids.

Brain Booster
Your brain requires plenty of healthful fats to operate properly, Hemp seed oil is rich in fatty acids and other brain protecting compounds.

Anti Inflammation
With its high content of omega's, Hemp oil is a powerful anti-inflammatory.

Terpenes: Beta-Caryophyllene
Terpenes are the fragrant essential oils found in every plant, flower, and herbs.
Beta-caryophyllene (sometimes referred to as β-caryophyllene, caryophyllene, or simply BCP) is a spicy, peppery terpene found in high concentrations across a variety of plants and herbs. These include, but aren't limited to, black pepper, cloves, cinnamon, rosemary, and (like alpha-caryophyllene) basil and hops.
BCP is most well-known for its anti-inflammatory effects. This is because the terpene binds to CB2 receptors, the parts of our bodies' endocannabinoid systems responsible for regulating inflammation.
Hemp Seed Oil
Hemp seeds are a great source of essential fatty acids, especially alpha-linolenic acid (ALA), which is an omega-3. The body cannot produce essential fatty acids, yet it must absorb them from the diet. Polyunsaturated fats, especially omega-3 fatty acids, are becoming increasingly well known for long-term health.
Hemp seed oil also contains an impressive array of vitamins and minerals and are especially rich in: vitamin E, magnesium, phosphorous, potassium. They are also a good source of iron, zinc, and B vitamins, including: niacin, riboflavin, thiamine, vitamin B-6, folate.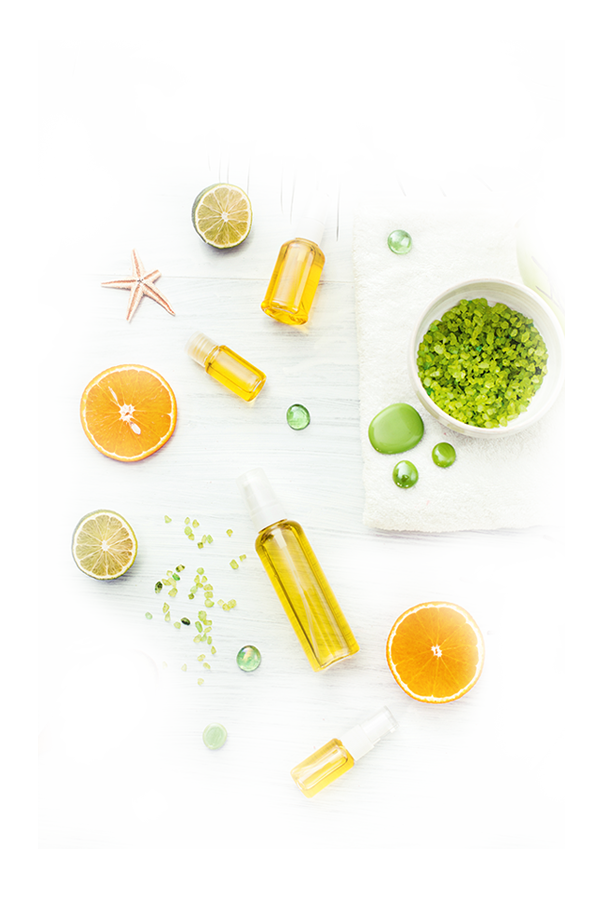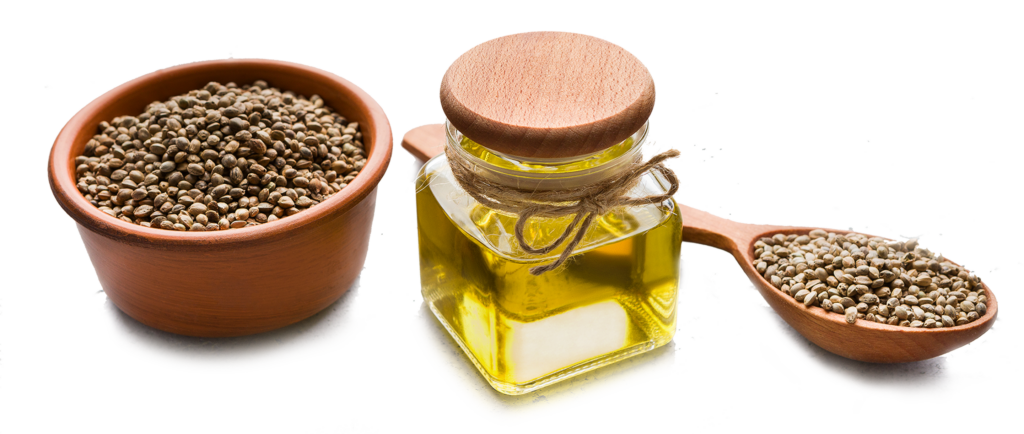 Healthy Fats
The medical community believes that omega-3 fatty acids improve the health of the heart and reduce the risk of issues such as arrhythmias and heart disease.
• Hemp seeds contain high levels of omega-3s and a healthful ratio of omega-3 to omega-6 fatty acids.
• The seeds also contain high levels of arginine, an amino acid that turns into nitric oxide.
• Nitric oxide is essential for artery and vein dilation, and it helps keep blood vessel walls smooth and elastic.
• Lowering blood pressure, eating a healthful diet, and participating in varied forms of exercise may help to decrease the risk of heart failure.