Daily Wellness Drops 500mg
30 oz
500 mg cannabinoids | 16 mg of cannabinoids Per Serving
Optimizing your health and wellbeing first thing in the morning sets you up to handle the external stressors of the rest of the day. We formulated Wake with all natural, pure Hemp seed extract oil in order to send you off with brain boosting omega fatty acids, a wealth of antioxidants, anti-inflammatories, vitamins, and minerals. We added pure CBD to our Hemp oil because studies show that CBD is more bioavailable in fats and oils.
Ingredients 
Whole Hemp Seed Oil, 99% Pure CBD Crystalline Isolate

Heart Health
Our hemp seeds contain high levels of Arginine which is essential for artery health and keeps blood vessel walls smooth and elastic.

Brain Booster
Your brain requires plenty of healthful fats to operate properly, Hemp seed oil is rich in fatty acids and other brain protecting compounds.

Anti Inflammation
With its high content of omega's, Hemp oil is a powerful anti-inflammatory.

Healthy Fats
Hemp seeds contain high levels of omega-3s and a healthful ratio of omega-3 to omega-6 fatty acids.

Start Your Day Off Right
Kannalif's Daily Wellness Drops combine the super oil, Whole Hemp Seed Extract, harvested from the seeds of hemp. Whole Hemp Seed Extract is highly nutritious and contains many vitamins and healthy fatty acids which nourish our skin and internal organs, protecting them from inflammation, oxidation and other causes of aging.
Hemp oil may be able to help certain health issues, such as inflammation and skin conditions. This is primarily because of its essential polyunsaturated fatty acids (PUFAs), including omega-3s and omega-6s. These fatty acids are vital for the normal operation of all body systems.
Hemp Seed Oil
Hemp Seed Oil Hemp seeds are a great source of essential fatty acids, such as alpha-linolenic acid (ALA), which is an omega-3. The health benefits of polyunsaturated fats, especially omega-3 fatty acids, are becoming increasingly well known. The body cannot produce essential fatty acids, and the body must absorb them from the diet. They are crucial for long-term health. Hemp seed oil also contains an impressive array of vitamins and minerals and are especially rich in: Vitamin E, Magnesium, Phosphorous, and potassium. They are also a good source of iron, zinc, and B vitamins, including: niacin, riboflavin, thiamine, vitamin B-6, folate.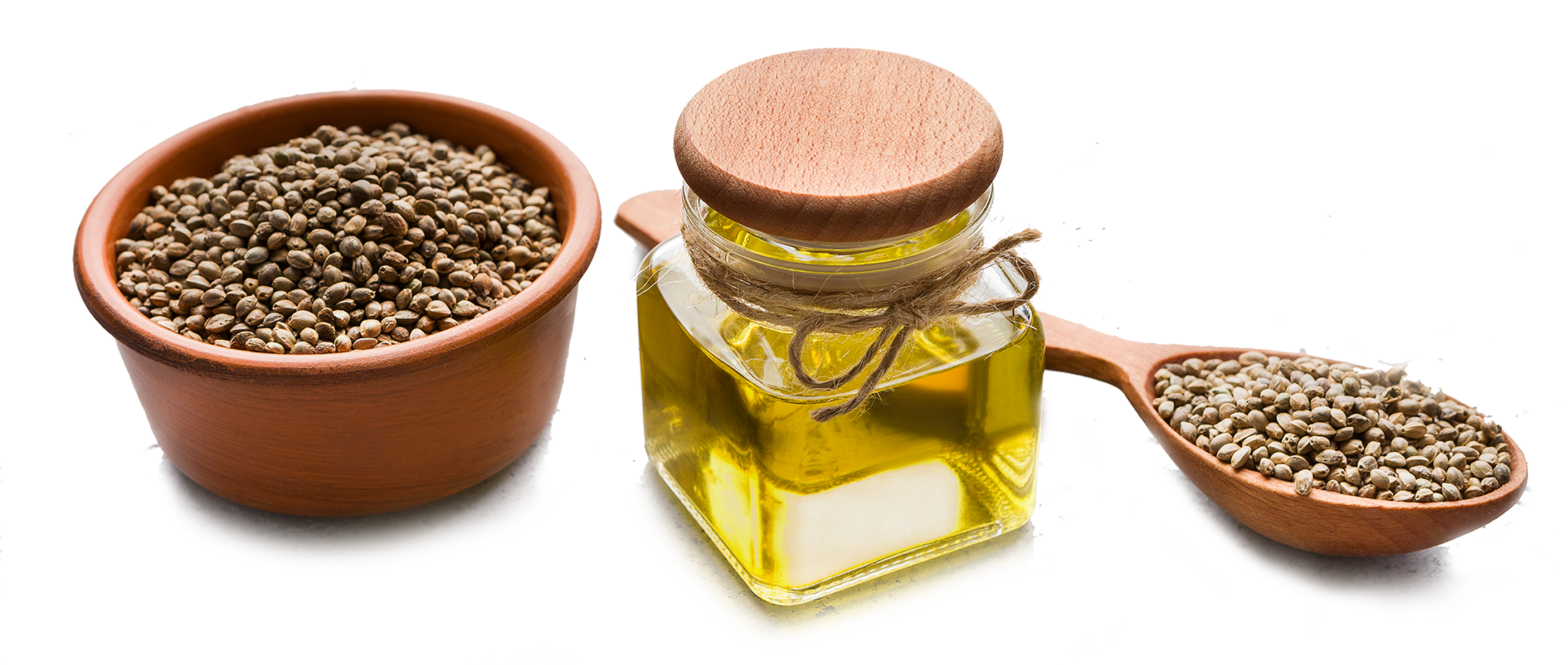 Heart Health
The medical community believes that omega-3 fatty acids improve the health of the heart and reduce the risk of issues such as arrhythmias and heart disease.
• Hemp seeds contain high levels of omega-3s and a healthful ratio of omega-3 to omega-6 fatty acids.
• The seeds also contain high levels of arginine, an amino acid that turns into nitric oxide.
• Nitric oxide is essential for artery and vein dilation, and it helps keep blood vessel walls smooth and elastic.
• Lowering blood pressure, eating a healthful diet, and participating in varied forms of exercise may help to decrease the risk of heart failure.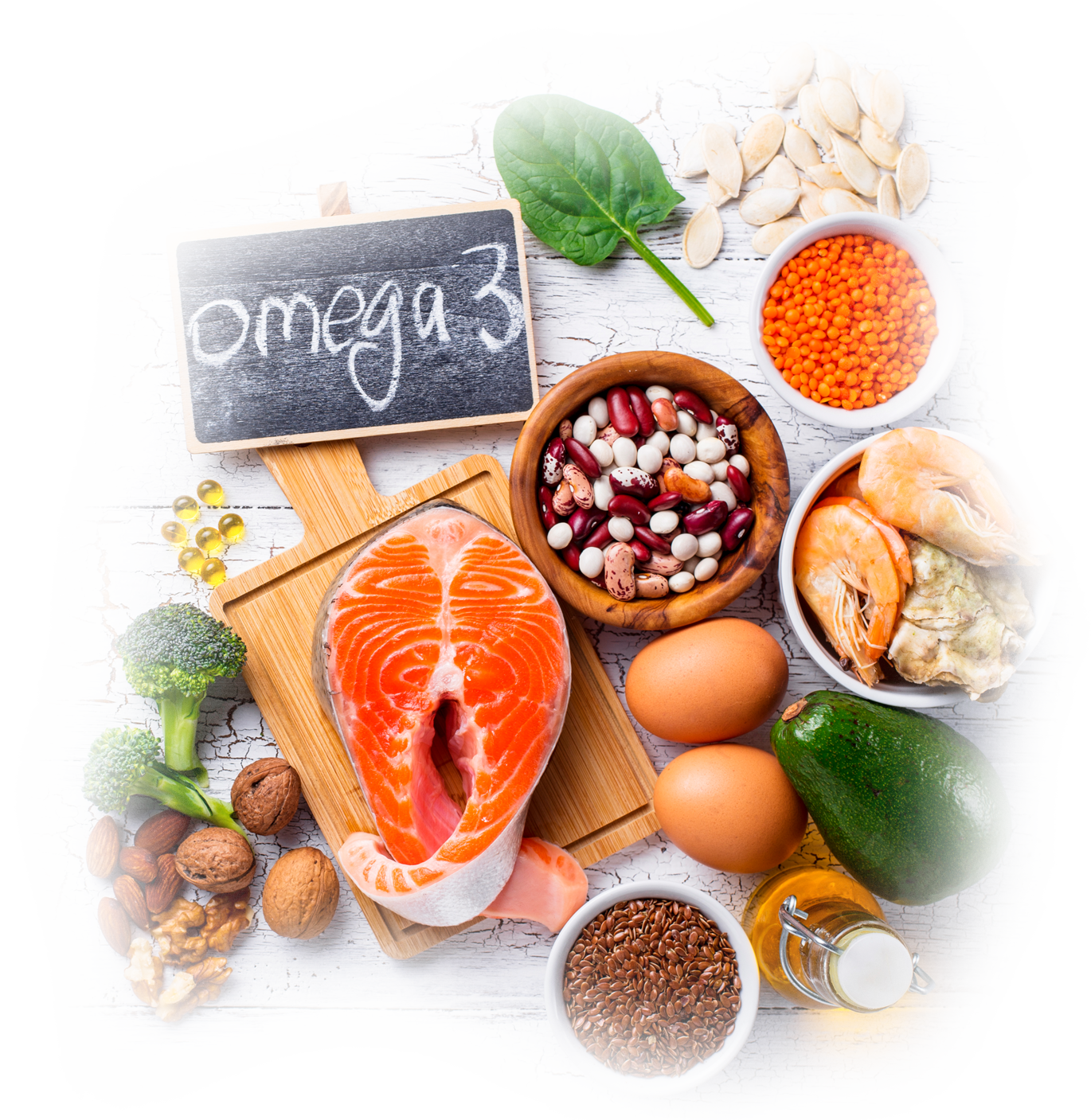 *This statement has not been evaluated by the Food and Drug Administration. This product is not intended to diagnose, treat, cure, or prevent any disease. This information is not advice and is not a substitute for advice from a healthcare professional.