Give the Gift of Kannalíf Every Month
Our Kannalíf Boost CBD gift box is filled with everything you need to give you that daily boost . This monthly box contains all of our best selling Boost products delivered to your door every month.
• Boost Supercharge Drops
• Daily CBD Gummies
• Elevate Bath Bomb
• Stimulate Bath Soak

Brain Health
Your brain requires plenty of healthful fats to operate properly, Hemp seed oil is rich in fatty acids and other brain protecting compounds.

Heart Health
Our hemp seeds contain high levels of Arginine which is essential for artery health and keeps blood vessel walls smooth and elastic.

Anti Inflammation
Limonene has been shown to reduce inflammatory markers and decrease overall inflammation.

Healthy Fats
Hemp seeds contain high levels of omega-3s and a healthful ratio of omega-3 to omega-6 fatty acids..

Start Your Day Off Right
Limonene is a chemical found in the rind of citrus fruits, such as lemons, limes, and oranges. It is especially concentrated in orange peels, comprising around 97% of this rind's essential oils.
Hemp oil may be able to help certain health issues, such as inflammation and skin conditions. This is primarily because of its essential polyunsaturated fatty acids (PUFAs), including omega-3s and omega-6s. These fatty acids are vital for the normal operation of all body systems.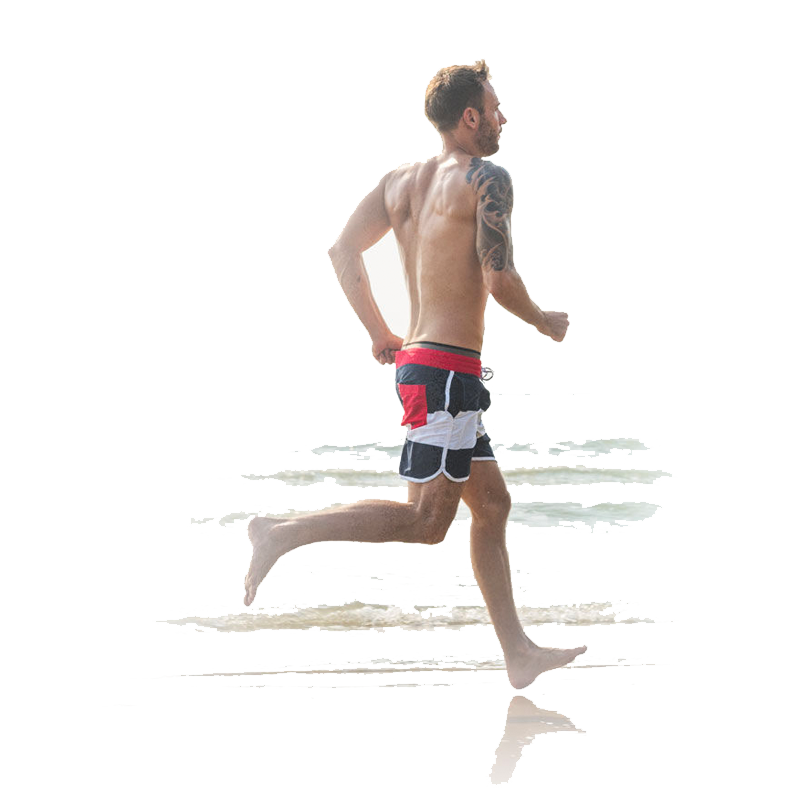 Terpenes 101 • Myrcene
Myrcene is the most abundant terpene naturally found in cannabis, carrying a strong earthy and musky scent with fruity undertones. Also found in hops, lemongrass, basil and rosemary, myrcene comes in high concentrations in mangoes. This may account for why eating mangoes before using cannabis can accentuate the high.
Myrcene is widely known for its sedative effects and can play a deciding role to determine whether a strain is classified as an indica or sativa, depending on the amount present in relation to other terpenes and cannabinoids. Myrcene rich strains should provide a feeling of relaxation, stress relief and aid with insomnia.