Give the Gift of Kannalíf Every Month
Our Kannalíf Relax CBD gift box is filled with everything you need ro relax throughout the day. This monthly box contains all of our best selling Relax products delivered to your door every month.
• Daily CBD Rejuvenation Lotion
• Unwind Bath Bomb
• Unwind Bath Soak
• Breathe Easy Drops

Brain Health
Myrcene can block the cancer-causing effects of aflatoxins that are produced by fungi but find their way to our food.

Natural Sleep Aid
Myrcene can block the cancer-causing effects of aflatoxins that are produced by fungi but find their way to our food.

Anti Inflammation
With its high concentration of healthy fats, Hemp seed oil has beens shown to reduce inflammation.

Healthy Fats
Hemp seeds contain high levels of omega-3s and a healthful ratio of omega-3 to omega-6 fatty acids..

A Perfect Night's Sleep
Kannalif Sublingual tinctures is combined with the super oil, Whole Hemp Seed Extract, harvested from the seeds of hemp. Whole Hemp Seed Extract is highly nutritious and contains many vitamins and healthy fatty acids which nourish our skin and internal organs, protecting them from inflammation, oxidation and other causes of aging.
Hemp oil may be able to help certain health issues, such as inflammation and skin conditions. This is primarily because of its essential polyunsaturated fatty acids (PUFAs), including omega-3s and omega-6s. These fatty acids are vital for the normal operation of all body systems.
Terpenes 101 • Myrcene
Myrcene is the most abundant terpene naturally found in cannabis, carrying a strong earthy and musky scent with fruity undertones. Also found in hops, lemongrass, basil and rosemary, myrcene comes in high concentrations in mangoes. This may account for why eating mangoes before using cannabis can accentuate the high.
Myrcene is widely known for its sedative effects and can play a deciding role to determine whether a strain is classified as an indica or sativa, depending on the amount present in relation to other terpenes and cannabinoids. Myrcene rich strains should provide a feeling of relaxation, stress relief and aid with insomnia.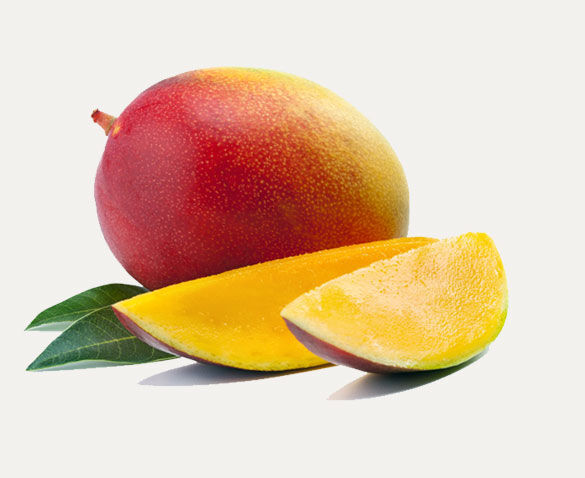 The Endocannabinoid System
The endocannabinoid system (ECS) is a complex cell-signaling system identified in the early 1990s by researchers exploring THC, a well-known cannabinoid. Cannabinoids are compounds found in cannabis.
Experts are still trying to fully understand the ECS. But so far, we know it plays role in regulating a range of functions and processes, including:
• sleep
• mood
• appetite
• memory
• reproduction and fertility