Unwind CBD Bath Bomb 30mg
4 oz
30mg cannabinoids
Unwind bath bomb is the perfect transition for your body, mind and soul from busy day to a settled evening.  Kannalíf sought to find the finest oil extracted from Cedar for its relaxation properties and so much more.  This essential is also known to reduce harmful stress, ease tension, clear the mind, and encourage the onset of quality sleep.  Rose oil is a perfect complement as it lowers your stress hormones, lowers inflammation and has excellent emollient properties to moisturize your skin.
Ingredients: Epsom salts, Cedar essential oil, Rose essential oil, Citric Acid, Sodium bicarbonate, Corn starch, CBD Isolate Polysorbate 80, Mica Powder

Anti Inflammation
With its high content of omega's, Hemp oil is a powerful anti-inflammatory.

Anti-Stress
Rose oil lowers your body's concentration of cortisol levels, also known as stress hormones.

Hormone Health
Vanilla oil has been shown to improve hormone levels and elevate your mood.

Unwind CBD Bath Bomb
Lemon Oil effective for restoring the luster on tired or sagging skin. Lemon Essential Oil's high vitamin content boosts immunity by stimulating the body's ability to combat harmful bacteria.
Anti-inflammation
The antioxidant properties of vanilla oil protect the body from wear and tear by neutralizing free radicals.
Hormone Health
Thankfully, vanilla oil has been shown to improve hormone levels, mood and outlook on life.
Antioxidant Properties
The antioxidant property of vanilla essential oil neutralizes free radicals and protects the body from wear and tear, and infections. It also repairs the damage already done to the body and stimulates repair.
This oil has relaxing and calming effects on the brain and the nerves that provide relief from anxiety, and restlessness.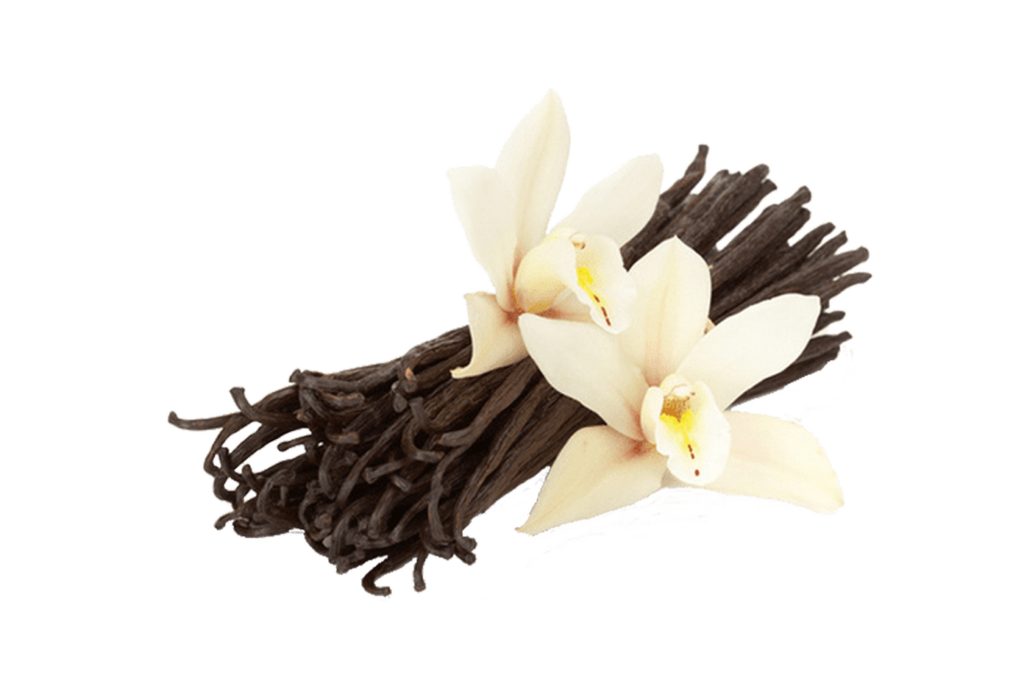 The Endocannabinoid System
The endocannabinoid system (ECS) is a complex cell-signaling system identified in the early 1990s by researchers exploring THC, a well-known cannabinoid. Cannabinoids are compounds found in cannabis.
Experts are still trying to fully understand the ECS. But so far, we know it plays role in regulating a range of functions and processes, including:
• sleep
• mood
• appetite
• memory
• reproduction and fertility