Boost Supercharge CBD Drops 500mg
30 ml
500mg cannabinoids | approx: 16mg/ml of cannabinoids per serving
Kannalíf infuses our super charge drops with the terpene, limonene as it can promote an uplifted and elevating mood. You can boost your energy and your mindset with Supercharge Drops. Micro-dosing midday with the rich profile of our whole hemp seed oil which is high in antioxidants, Omega-3 fatty acids and useful bioactive compounds, gives you an added boost.
Ingredients: Whole Hemp Seed Oil, 99% Pure CBD Crystalline Isolate, Limonene

Heart Health
Our hemp seeds contain high levels of Arginine which is essential for artery health and keeps blood vessel walls smooth and elastic.

Brain Booster
Your brain requires plenty of healthful fats to operate properly, Hemp seed oil is rich in fatty acids and other brain protecting compounds.

Anti Inflammation
Limonene has been shown to reduce inflammatory markers and decrease overall inflammation.

Healthy Fats
Hemp seeds contain high levels of omega-3's and a healthful ratio of omega-3 to omega-6 fatty acids.

Start Your Day Off Right
Limonene is a chemical found in the rind of citrus fruits, such as lemons, limes, and oranges. It is especially concentrated in orange peels, comprising around 97% of this rind's essential oils.
It's often referred to as d-limonene, which is its main chemical form. Limonene belongs to a group of compounds known as terpenes, whose strong aromas protect plants by deterring predators.
Limonene is one of the most common terpenes found in nature and may offer several health benefits. It has been shown to possess anti-inflammatory, antioxidant, anti-stress, and possibly disease-preventing properties.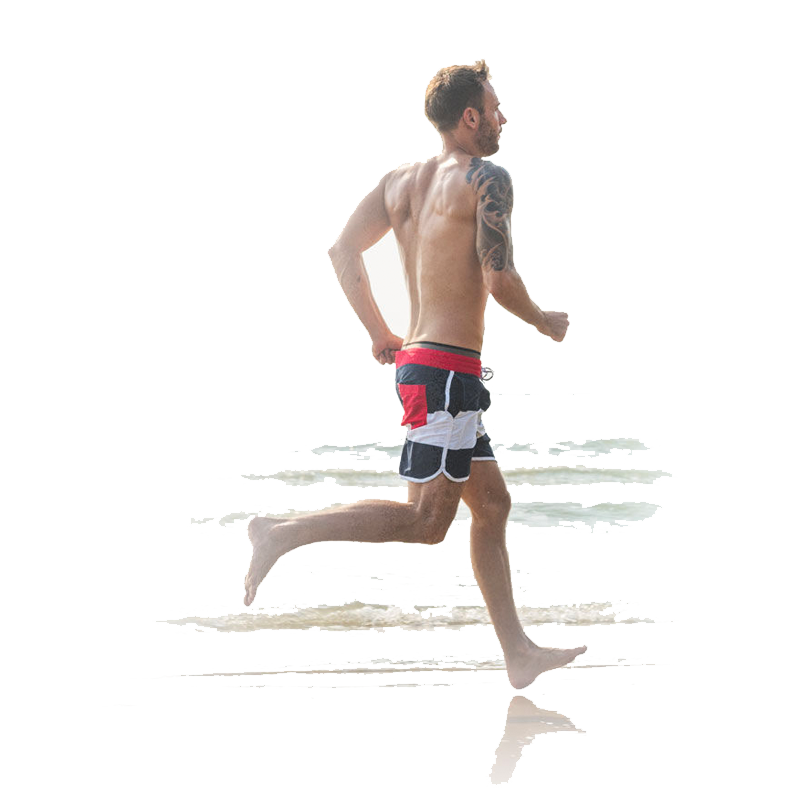 Hemp Seed Oil
Hemp seeds are a great source of essential fatty acids, such as alpha-linolenic acid (ALA), which is an omega-3. The health benefits of polyunsaturated fats, especially omega-3 fatty acids, are becoming increasingly well known. The body cannot produce essential fatty acids, and the body must absorb them from the diet.
Hemp seed oil contains an impressive array of vitamins and minerals and are especially rich in:  vitamin E, magnesium, phosphorous, potassium
They are also a good source of iron, zinc, and B vitamins, including: niacin, riboflavin, thiamine, vitamin B-6, folate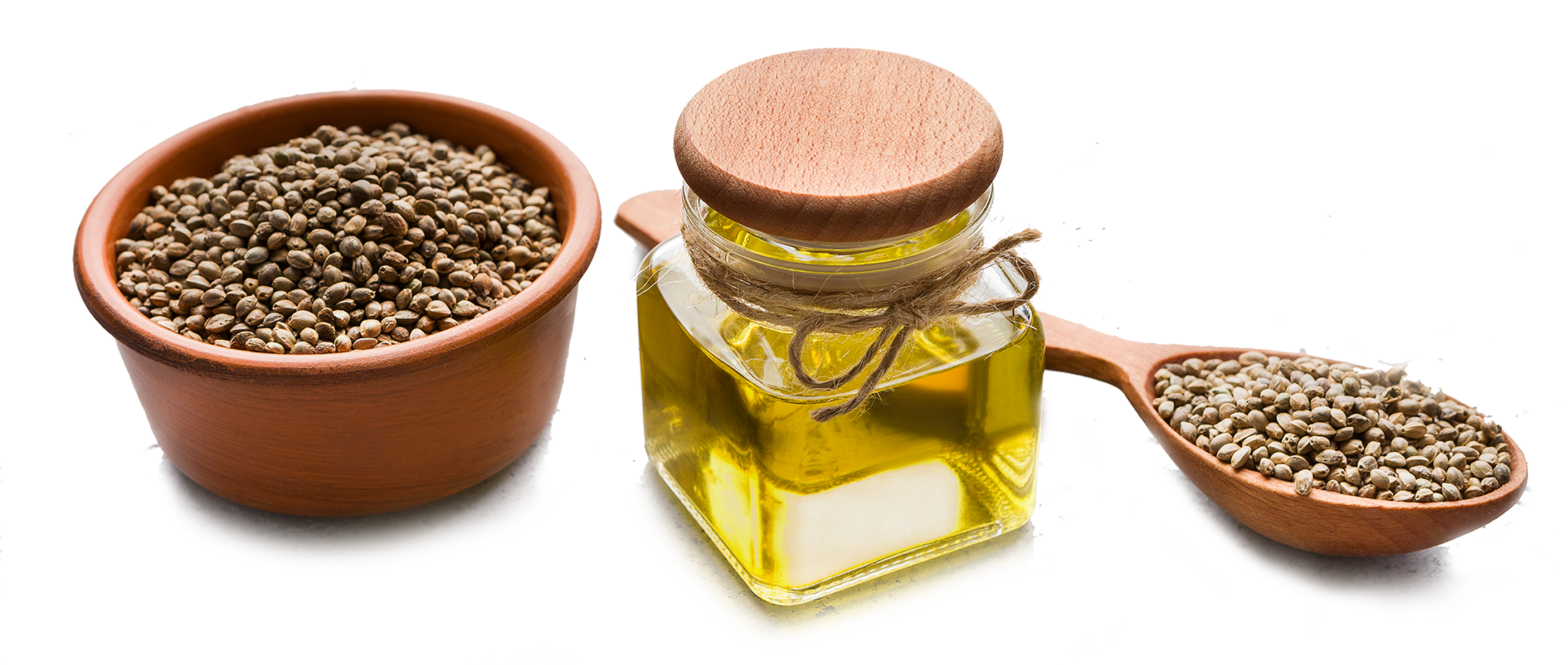 Heart Health
The medical community believes that omega-3 fatty acids improve the health of the heart and reduce the risk of issues such as arrhythmias and heart disease.
• Hemp seeds contain high levels of omega-3s and a healthful ratio of omega-3 to omega-6 fatty acids.
• The seeds also contain high levels of arginine, an amino acid that turns into nitric oxide.
• Nitric oxide is essential for artery and vein dilation, and it helps keep blood vessel walls smooth and elastic.
• Lowering blood pressure, eating a healthful diet, and participating in varied forms of exercise may help to decrease the risk of heart failure.